About us

---
G-Flex is specialized in diagnostic and therapeutic accessories for the gastrointestinal and pulmonary market. We are offering high quality reusable and single use endoscopy instruments.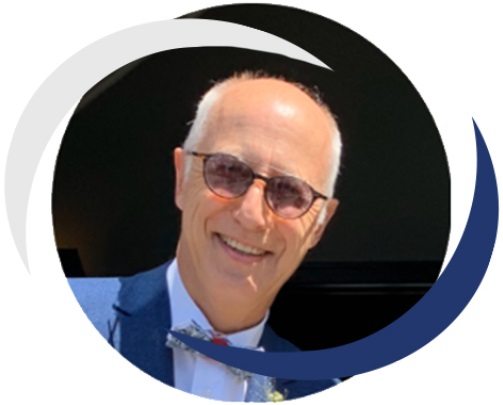 Through our network of international partners located in more than 5o different countries, we have been able to reach a global vision of simple & performing medical devices.
We always listen to the market needs, work with doctors and nurses all over the world to identify new techniques and procedures.
We care in offering innovative solutions based on our cultural and social differences as we distribute our products internationally.
Patrick CREMER, CEO
Learn More
Simple & Performing
Endo-therapeutic devices
Designed and produced for safety endoscopy procedures
From highly prepared and motivated Team
Offering a unique business model for our International Partners
Present in more than 50 countries
Learn More
Community Involvement
We believe in community involvement and support actions all over the world. We support our partners, doctors, nurses who would present programs helping local communities.
There are several ways that G-flex supports different projects, you can join us in this mission.

Val du Geer
Part of our logistic Staff and storage is provided by Val du Geer, a Belgium institution that provides job opportunities for people with disabilities since 1964.

New Hope
G-Flex supports the "New Hope Institution" in Mozambique, that provides basic school and nourishment for more than 200 children.

Ronald Mcdonald
Partner of Ronald McDonald House in Campinas, Sao Paulo, by the Brazilian Distributor, participating of Project's main events and providing festive days for children and families fighting against cancer.

Your Idea
Bring your Project! Send a message to G-flex and together, we can build a simple, performing and cooperative world.
Customer Feedback

---
Tell us how was your experience with G-Flex and let us know how can we do better.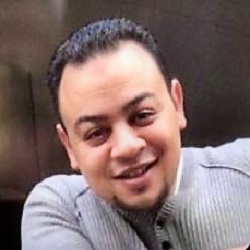 Mahmoud Aman
Sales Manager of Janat Al-Arab Co.
Saudi Arabia
''Through more than 6 years in partnership with G-Flex, We have built a broad base of customers and G-Flex products have proven their efficiency in the Saudi market, This is evident through the progress of sales in KSA, as this was reflected in gaining the confidence of our customers, And this success was crowned by our award in more than 50 items in the biggest unified procurement tender In Saudi Arabia (Nupco). We hope this success will continue and we are looking forward to get more progress in the continued partnership with G-Flex in the coming years.''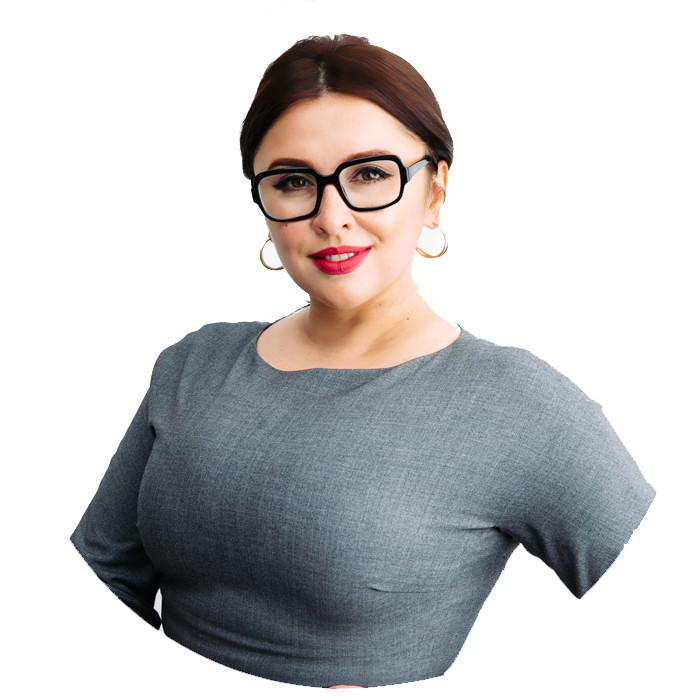 Veronika Akhmadieva
CEO Founder of Global Medicine LLC
Russia
"I would like to thank the team of G-Flex Company for the successful and fruitful cooperation! During the period of our joint work, G-Flex has established itself as a reliable manufacturer and supplier of a wide range of high-quality endoscopic instruments. I would like to express special gratitude to the management of the company for their professionalism, patience and ability to resolve issues in the shortest possible time. We sincerely wish prosperity and further success in the implementation of our new joint projects"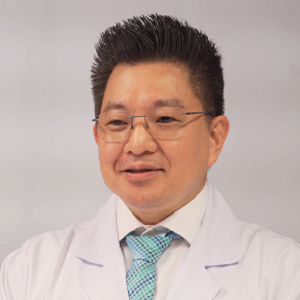 Doctor Renato Takayuki Hassegawa
Medical Director of Santa Cruz Hospital
Brazil
"I have been working with G-Flex products for more than two decades, as they offer affordable, and above all, reliable products for endoscopic treatments for biliopancreatic diseases.
Those looking for cost-effectiveness in ERCP should consider G-Flex as the first choice."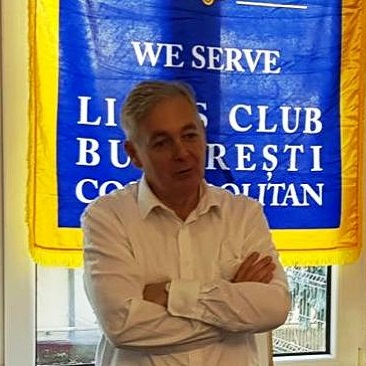 Daniel Constantinescu
CEO of Daco Medical Technologies SRL
Romania
"It is an honor for Daco Medical to represent G Flex. A company with high quality products, and most importantly, with wonderful people. Every time with all our problems of the distributors, always close. Respect."

Subscribe to our Newsletter