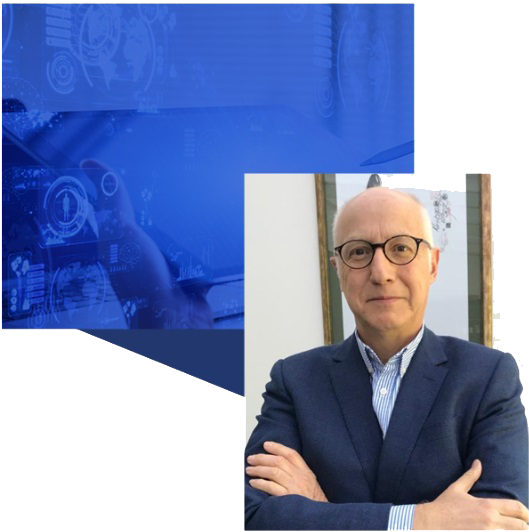 G-flex is a company dedicated to the well-being of its patients, doctors and nurses who seek for performing and safe endoscopy devices. Our unique business model still offers a different human level approach to our International Partners and ultimately to our patients.
I grew up in an entrepreneur family and had the opportunity to early have experiences that helped me to understand living along with people that are not from the same culture, religion, or social level. I had the opportunity to get my business experience working for an outstanding large US company J&J and I gained the basis of my today general management skills while working in Brazil in the 80's. But my big professional change came when I met professionally my uncle, Professor Michel Cremer in the early nineties. In 2005 G-flex was created offering Simple & Performing Endo-therapy devices worldwide. With the association of good quality products, a highly motivated team, we developed a unique business model that offers a different approach to our international partners, end-users, and ultimately the patient. We are still in human level offering to our international partners a different approach by being there, listening to their needs and bringing to the community an attitude of respect to each other.10 years after, G-flex is present in more than 50 different countries. I thank you all who helped me and the G-Flex team in building our history! Patrick CREMER, CEO.
Our Mission:
We offer simple to use, high quality products for the endoscopy field, made with a community involve-ment, and with the best solution for the patient.
Our Vision:
In everything we do, we believe in bringing life & compassion to the world.
Our Values:
Passion - Commitment in heart and mind
Respect - Be real and love your neighbor
Professionalism - Shape the future and do it well
Solidarity - Leverage collective genius
Autonomy - If it's to be, it's up to me